Jobs & careers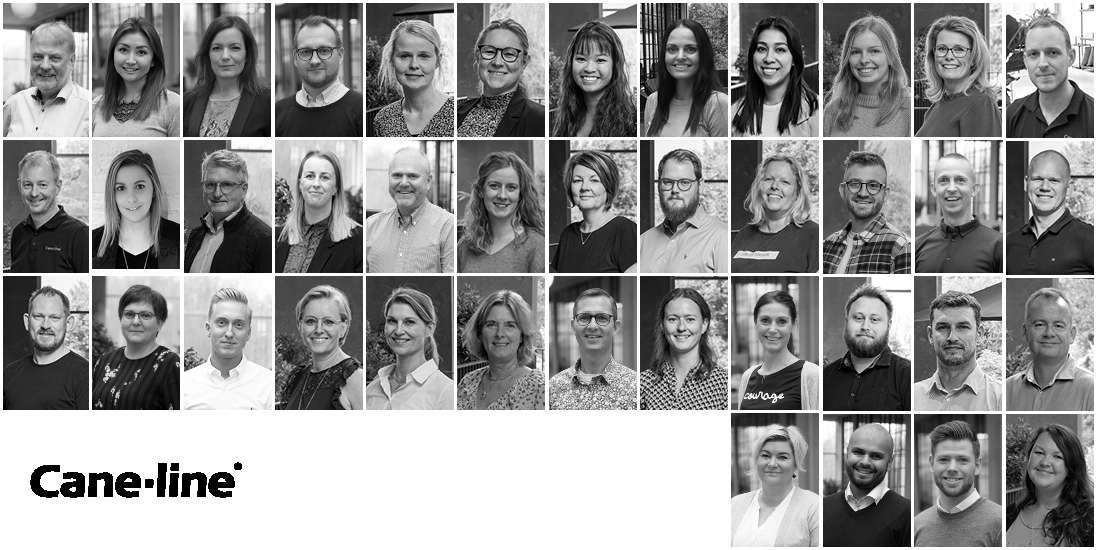 As an innovative lifestyle and furniture brand, Cane-line is always striving to push the boundaries of design and quality. Our company thrives in a culture of inspiration, passion and creativity.

We are always on the look-out for talented people that would like to be part of our team.

We offer an exiting work environment, where you can develop and grow. If you think Cane-line is a company for you and we do not currently have a position that suits your skills, you are more than welcome to send your unsolicited application.